UPGRADE TO WIRELESS NOW!
---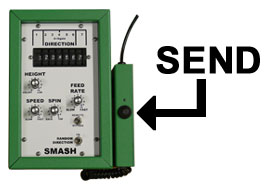 With the PLAYMATE
FREEDOM KIT
, feel free to take your ball machine's controls over to the player's side of the court. Feel free to walk around the court and control the ball machine from
ANYWHERE
.
This do-it-yourself (DIY) upgrade kit is compatible with any
CHAMELEON SERIES, ACE, or SLAM
ball machine. Press the SEND button instead of walking over to the ball machine to change drills.
MSRP
$595.00 USD
---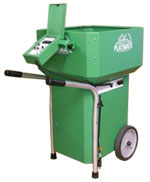 Your Ball Machine...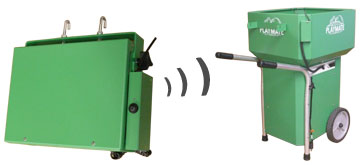 Becomes WIRELESS!
---
3 Easy Steps...
1.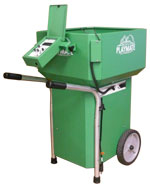 2.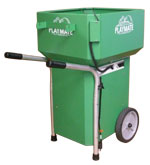 3.

---

FENCE BRACKET
The upgrade kit includes a bracket with hooks designed to hang on a fence.
(Included)
---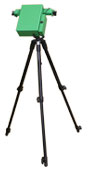 TRIPOD SYSTEM
An optional tripod system can be purchased to keep controls right next to a student when teaching. This keeps the controls at arms length at all times.
MSRP
$195.00 USD
©2012 METALTEK. All Rights Reserved.
Toll Free: (800) 776-6770
Direct: (919) 544-0344